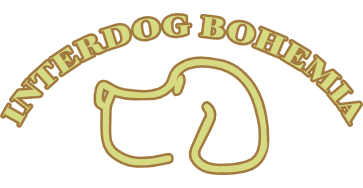 Kennel Club Mladá Boleslav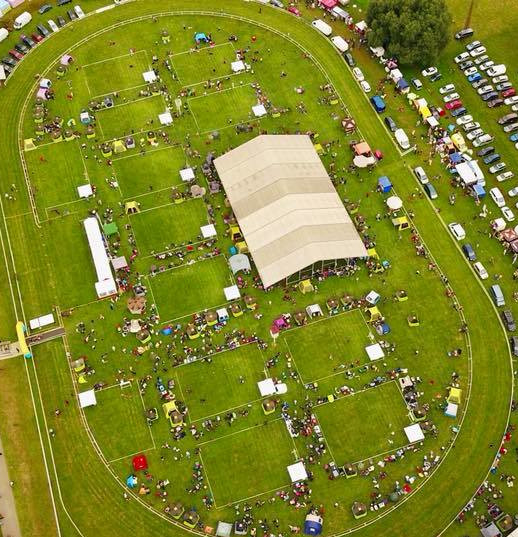 Interdog Bohemia is an interest association of people whose hobby is cynology. We are a member of the Czech-Moravian Cynological Union through the Cynological Union of the Czech Republic.

Campus
We have a large area on which there are exhibition halls, a race track for greyhounds, a building with offices and facilities.

Experience
Since 1976, we have regularly organized greyhound races, including international ones. Since 1985, we have also been involved in organizing dog shows. Regular summer international and national dog shows of all breeds under the name Interdog Bohemia have been among the most important canine events in the Czech Republic for years.

Options
The area is also available for club events (bonitation, exhibitions, etc.). Hundreds of cynologists not only from the Czech Republic, but also from abroad visit the kynological area at Krásná Louka every year.

Pojizer exhibition
A traditional and long-standing regional dog show of all breeds with the title of Regional Winner. In 2023 in Mladá Boleslav for the 23rd year.

Czech national exhibition
On behalf of the Czech-Moravian Cynological Union, we organize an annual national exhibition of all breeds with the awarding of National Winner titles.

International exhibition
On behalf of the Czech-Moravian Cynological Union, we organize the INTERDOG BOHEMIA international dog show of all breeds every year with the awarding of CACIB FCI titles.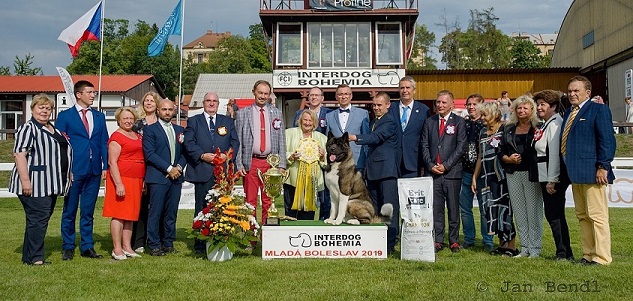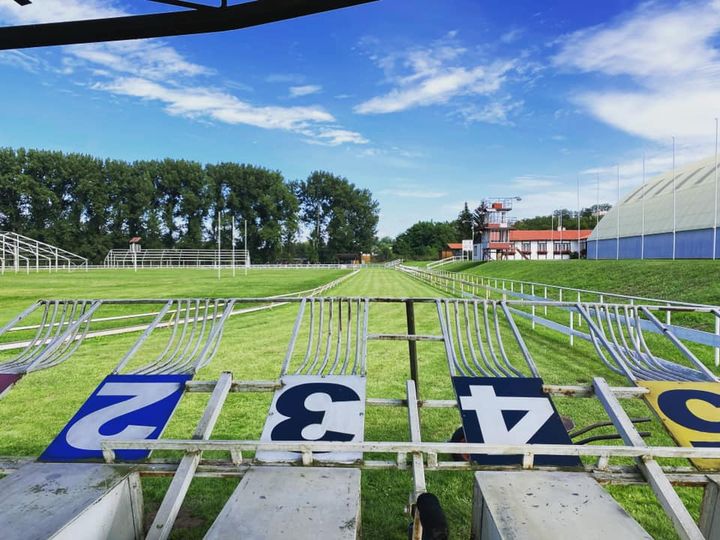 We organize national and international horse races
Experience the perfect experience full of tension and excitement with us in Boleslav at the races!
Our track is 345m for small breeds, 480m for large breeds, endless hare, double U, 42m radius, grass surface
Do you like dogs and want to become a leader of the circle, a scribe, and even get a financial reward for it?
Preference is given to applicants who require confirmation of their work in the circle in connection with an application for the position of a judge.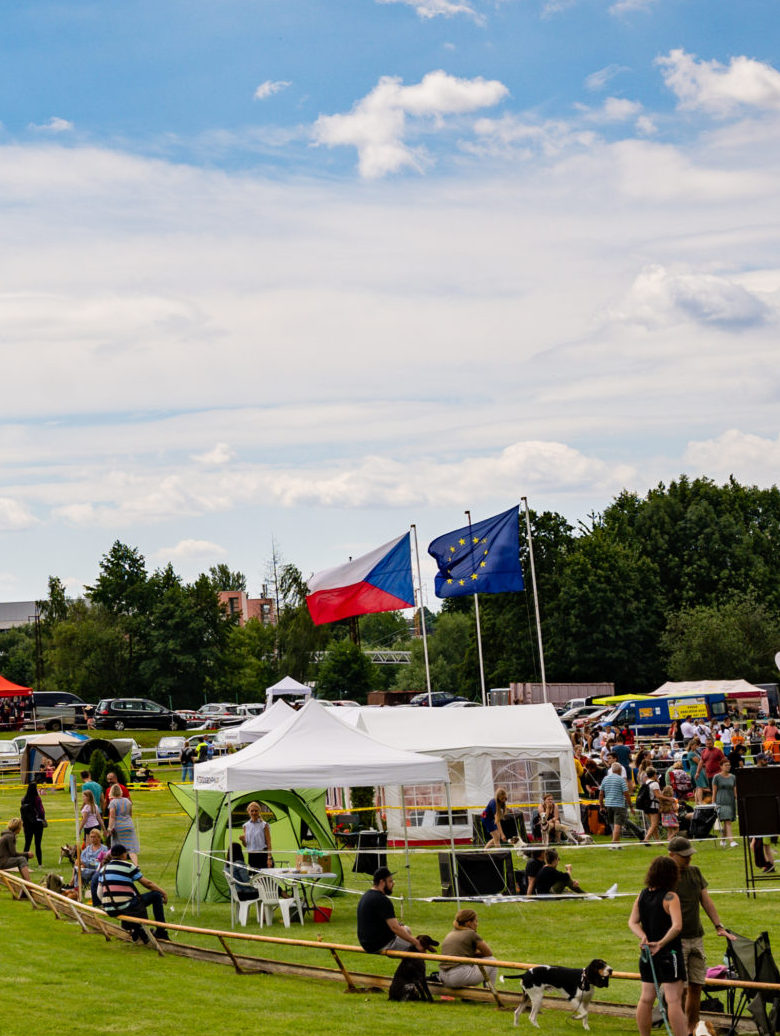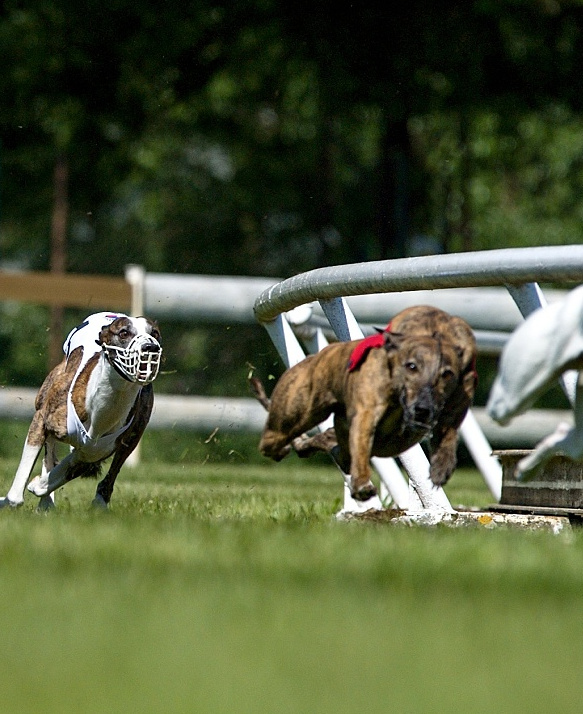 Ticket prices:
Adults: 100 CZK
Children: 50 CZK 
Parking fee: 100 CZK
Payment in cash only.